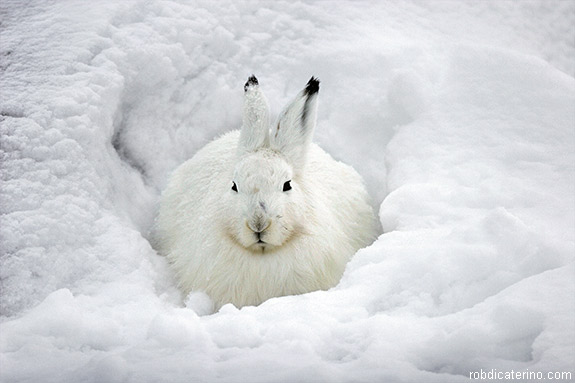 Today is the first of February, 2011, and soon we will be entering the year of the rabbit. What tidings will this new sign bring, and what can we expect in the coming month?
This month of February is a month of anticipation and new ideas. Right now, the inception of new ideas is taking place throughout your world, and as these new ideas take root in mass consciousness, a new world is being born. There are those among you who are right now, at this very moment, creating new forms of energy generation that will shape your earth for millennia to come. There are those among you who are, right now, envisioning an entirely different world societal order from anything that has been undertaken before. There are those among you, even today, who have just conceived of new ways to raise children that will create new family dynamics which will in turn raise generations that are more in tune with source energy and the spirits of nature. Animals are being born, today, yesterday, and tomorrow into your food industries that are bringing with them a new energetic paradigm for feedlots. Everything is shifting. This month, for many, will be a major beginning. But as we said – today is the sowing of the seeds. You might not realize it, or see the seeds, but they are there. Much as a new plant can appear without warning on your property in profusion, so will these new paradigms emerge everywhere, at once.
What have you been imaging? What new ideas have been in your dreams, in your mind? Do not be afraid to let them take root, to give them wings. For the ideas of today are the reality of your tomorrow, and all is be-coming and growing as it should be, as it will be.
Rabbit, in particular is a year of good fortune and increase. Use the energies of rabbit to encourage the breeding and rapid growth cycles of those things you want to grow. Do not give attention to that which you are not wanting, for that too will grow if you look at it too hard, if you think about it more than what you are wanting. Just as rabbits build their warrens and mazes, build your plans. Make your outlines of what you are wanting, and don't be afraid to give your self more than one goal, more than one point of entry to your dreams, just as a rabbit warren has multiple entrances and exits. Warrens often have false entries to confuse predators – do not be afraid or upset if you experience a false start. Simply start again, with a clear idea of what you are wanting.
All will be well. All is well. There is naught to fear in this coming year, except fear itself. When you are feeling overwhelmed or fearful, take a page from rabbit's book and go to ground. In this instance, we do not mean retreat or hide, but rather take the time to ground your self, to clear your mind and refresh your soul using the energies of the great Mother herself, the Earth. Commune with nature when life seems ill, and all will be well. You will be healed. Ask for help from the trees and the nature spirits if you are bewildered. Allow yourself to feel the healing love of the green ray, of the sun, and of the moon.
You are blessed. You are well.